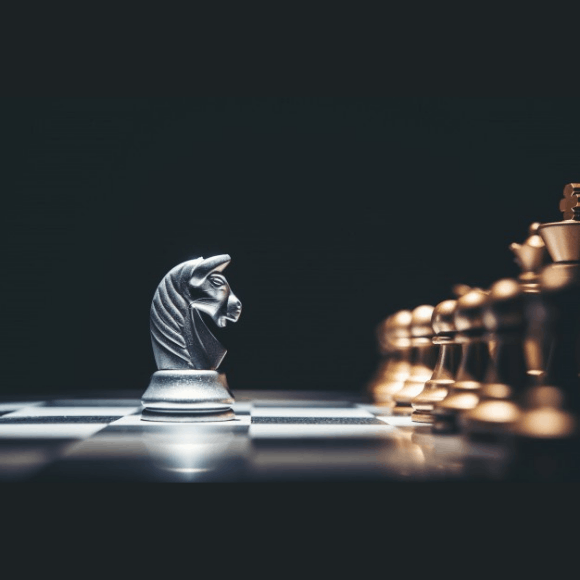 How we became the best among others?
Welcome to Visa 4 Sure! Let's begin with the question – "How we became the best among others?" It is not just a question for us. It is actually the voice of our soul. Soul to which we call Aatma in our holy country India. This particular question is not merely a question it is our principle. We ask ourselves daily "How we can become the best among others?" In fact at Visa 4 Sure, we love to do Introspection –…
Hire us to travel around the world
"Dare to fail. Dare to be different. Chase the Lion – Dream Big: If Your Goals Don't Scare You, They're Too Small" – Mark Batterson
Simran Dua
Vikramtjeet Singh Dhillon
Jaskirat Virk
Contact Us
Error: Contact form not found.
Get in touch
Address
Amritsar, Punjab, India